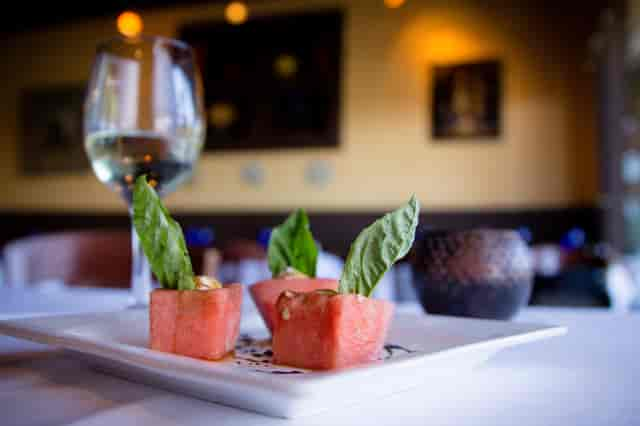 About
◆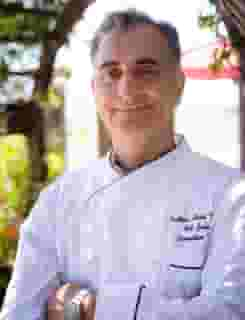 Head Chef Rob Zakir
Head Chef, Rob Zakir, attended culinary school in New York City, and has worked in family owned restaurants in various cities for over 20 years. After working on Wall Street, and in the real estate and fashion industry, he finally decided to pursue his life-long passion in owning his own small and intimate Trattoria.

In addition to the authentic, traditional Italian dishes, Chef Rob brings the true and authentic New York style Italian cooking to Del Mar.

Chef Rob loves to create classical dishes inspired by Marcella Hazan and his own creations. His mission is to create a warm and humble restaurant setting where every customer is treated like family. Rob takes pride in the food quality at Trattoria Ponte Vecchio, and has deep respect for each customer who walks through the door. The mellow dining room offers a warm, romantic color palette, which includes artwork by local artists.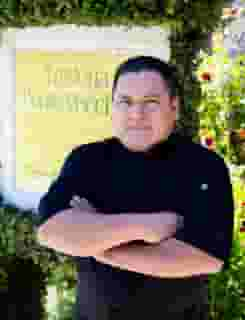 Chef Nico
Chef Nico, Rob's right hand man, has over 20 years of experience in the culinary industry. With skills in various different Italian cooking styles, Nico has a passion for the restaurant business and cherishes every meal that leaves the Ponte Vecchio kitchen.

With each bite of a meal cooked by Chef Nico, you can feel the love and passion poured into it, and that is seasoning that has no recipe!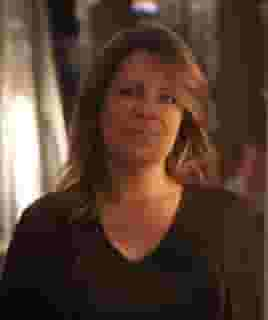 General Manager Maria
General Manager, Maria Solorio Moreno, grew up in the restaurant business. Her parents were the founders of Don Pedro's that was opened in the 70's. She branched out on her own in 2000 and opened Pedro's Mexican Cocina in Rancho San Diego, followed by restaurants in Bonita and then La Mesa. After 15 years, she sold her last location and retired. Due to the love of the restaurant business, she came out of retirement and is now here at Trattoria Ponte Vecchio.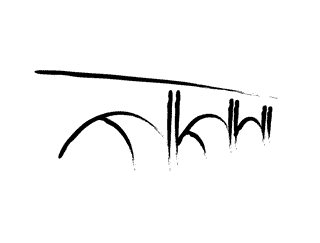 About Our Name
The Ponte Vecchio or "Old Bridge" (Italian pronunciation: ponte vɛkkjo) is a medieval stone arch bridge over the Arno River, in Florence, Italy, noted for still having shops built along it, as was once common.

trat•tor•i•a (trät´tô rē·ä)
Noun: An intimate Italian restaurant serving authentic, traditional Italian cuisine.